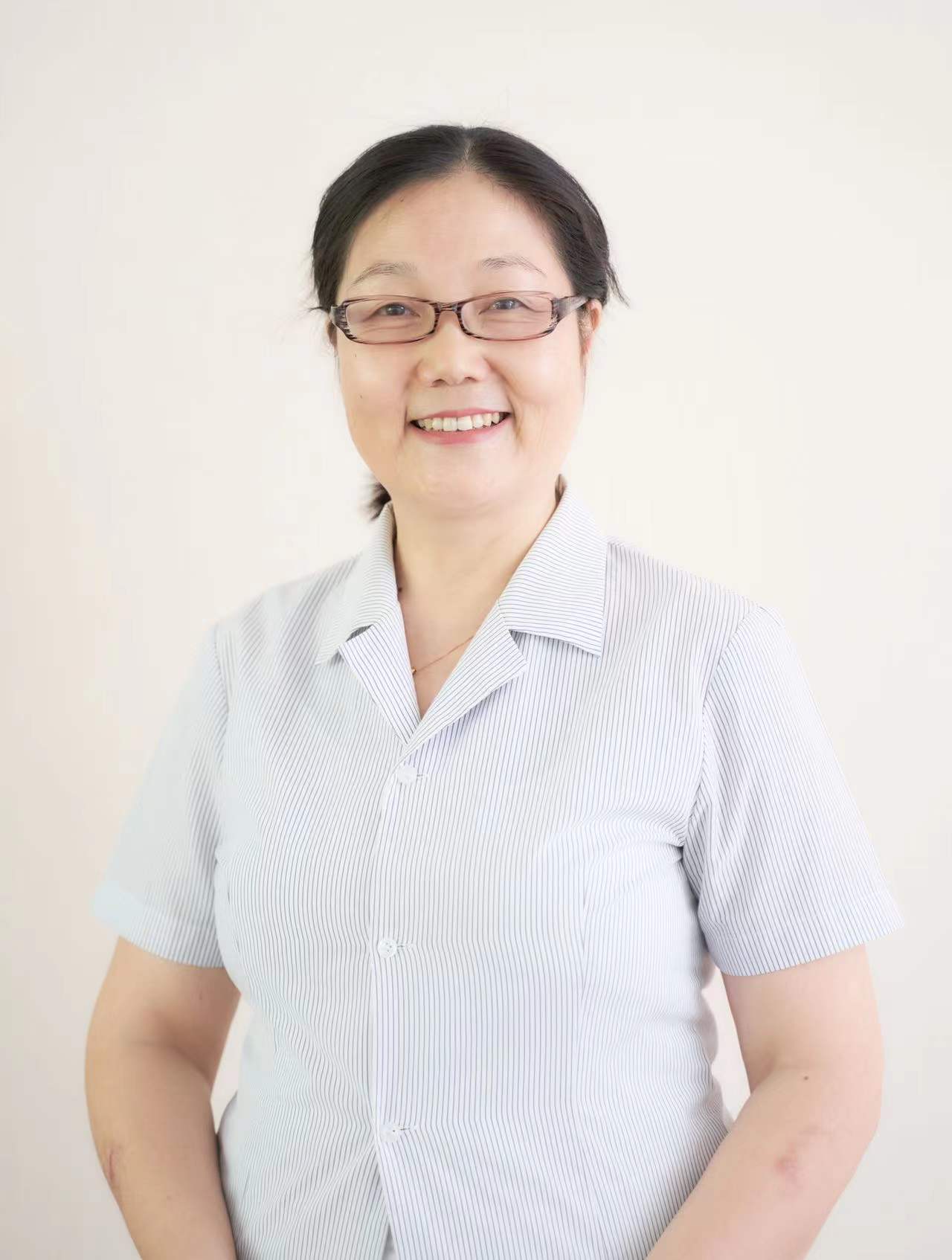 Teacher Dorcas Wang
Chinese Language Teacher
Dorcas is an experienced and dedicated Chinese language teacher with a unique ability to connect with her students. Her patient and kind demeanor creates a supportive environment where children and teenagers feel comfortable asking questions and exploring new concepts.
Dorcas understands that every student is different and therefore customizes her teaching approach to meet each individual's needs. Through her structured and personalized teaching methods, Dorcas has helped many students make steady progress in learning Mandarin.
Sorry, no posts matched your criteria.