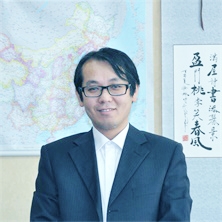 James Huang is a highly experienced professional Chinese teacher and translator, having graduated from Xi'an International Studies University and obtained a teacher's certificate from the Ministry of Education.
With years of experience in Chinese language teaching, he is also a skilled Chinese interpreter and translator, having worked on literature and business books. Fluent in English and with a background in project management and company operation.
James currently serves as the Dean of Faithful International Education College
Sorry, no posts matched your criteria.