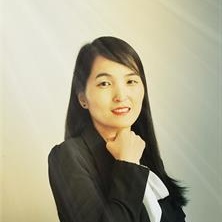 Teacher Sarah Feng
Trainer
Sarah Feng is an experienced Mandarin teacher with over a decade of expertise in Teaching Chinese as a Second Language. With a natural aptitude for language instruction, Sarah has an exceptional ability to draw out the best in her students. Her positive and encouraging attitude, paired with her remarkable patience, inspires her students to excel and exceed their expectations.
As an effective teacher for Chinese learners, Sarah is well-versed in understanding different learning styles and employs creative Western teaching methods to engage and motivate her students.
Her dedication to education has led her to her current role as a trainer for Chinese teachers at Faithful International Education College. I
Sorry, no posts matched your criteria.