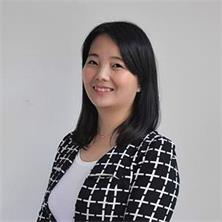 Teacher Skye Xie
Academic Director
Skye has 16 years of experience teaching Mandarin and training Chinese language teachers, specialized in helping Chinese language learners with HSK test.
She likes to carefully analyze students' language levels and gently challenge students to move just a little beyond what they think they can do. She combines an organized approach with flexibility so that students get structure practice but also have chances to express themselves. She is always ready to provide clear logical explanation of vocabulary and grammar.
She is currently working as the academic director in Faithful International Education College
Sorry, no posts matched your criteria.