Taylor University Business Group Visit January 16th 2018
On 16th January 2018 a group of Taylor University Students visited FITC.
国泰勒大学商学院主任及信德国际培训中心校长带领美国商学院学生一行20人,参观访问新三板上市公司识代运筹。企业访问结束后,泰勒大学商学生在信德国际培训中心参加中国文化讲座。夏洛克教授代表泰勒大学与信德国际中心就美国泰勒大学生在我中心带学分进行一学期语言和文化学习项目的具体落实计划进行了详细讨论。
泰勒大学为美国综合性大学,位于伊利诺斯州。泰勒商学院以其优秀的教育质量和国际化的视野为美国本土众多学生所知。商学院每年由教授带领商学生在世界各地进行交流和实习,给学生打造坚实的商务能力。信德国际培训中心商务培训部与泰勒大学商学院达成合作意向,将在西安地区开展泰勒商学院课程的培训。
On 16th January 2018 a group of 18 Taylor University Business Major students visted FITC. Our Principal arranged for the group to visit Knowledge Data, a high tech company listed on the new OTC market. The Knowledge Data Director introduced their intelligent tourism system and their big data processing business. A question time covering topics such as the Chinese business environment and the trends with regards to starting businesses in China was then had.
In the afternoon session the Taylor group received cultural orientation at FITC. Lecturer Ann shared on the topic of "How to work with Chinese people."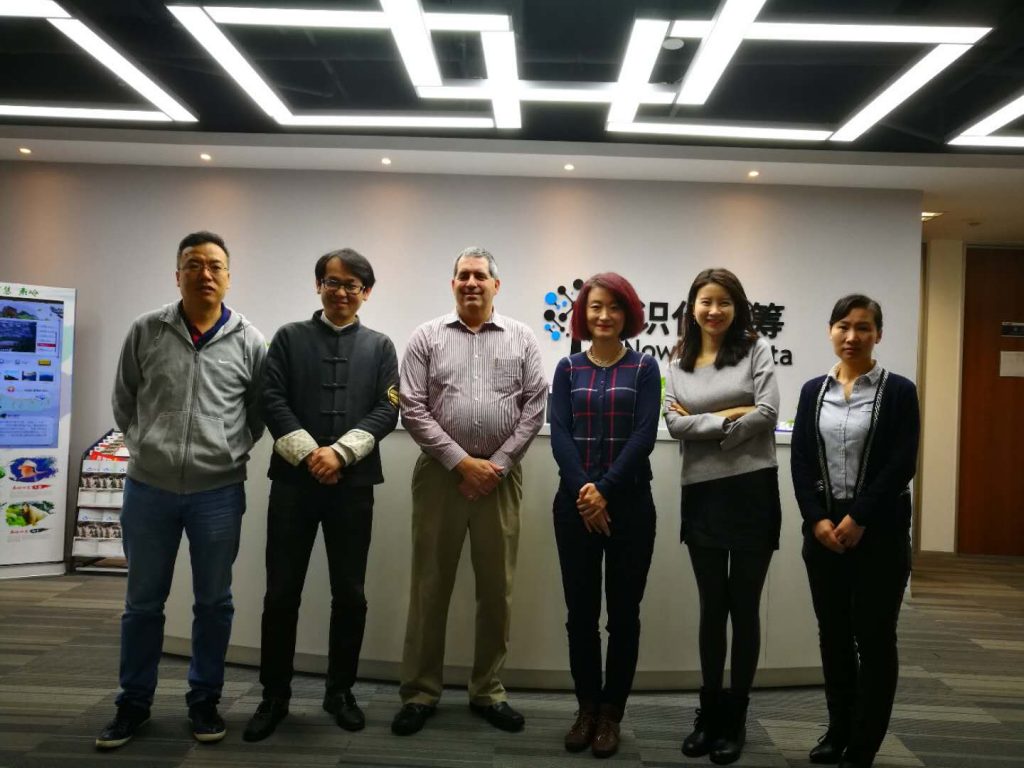 Learning Mandarin, Study Chinese, Online Chinese lessons, Chinese Language and Culture.
Come to Faithful Language School and Learn Chinese Effectively.